Let's talk what a guy should wear to a festival.
Popular rave outfits for men
If you are new to raving or about to attend your first rave, we have some cool, popular and go-to designs that will give you a killer look at the rave or music festival. Also! For our first timers, don't miss out our post about what to expect at your first underground rave.
Tie-dye patterns: especially in dark tones. Bonus points if it glows in the dark!
Movie, TV shows, band or any cool theme you like: you must certainly have a favorite character or song. Why not invest in a comfortable shirt that portrays your admiration for this subject. You can also wear it in other scenarios apart from a rave or festival.
Tribal, geometric or cosmic patterns: it is all about expressing yourself. Maybe you are ready to see a new side of you. Check out different kinds of patterns and be surprised with what you'd like. For the sake of our day to day appearance, we may avoid looking into these kind of clothes. However, for raves and festivals they are encouraged!
Accessories: it cannot be said often enough! Men and everyone else should include accessories in what they wear. Metallic, see through and neon are very popular in the rave scene.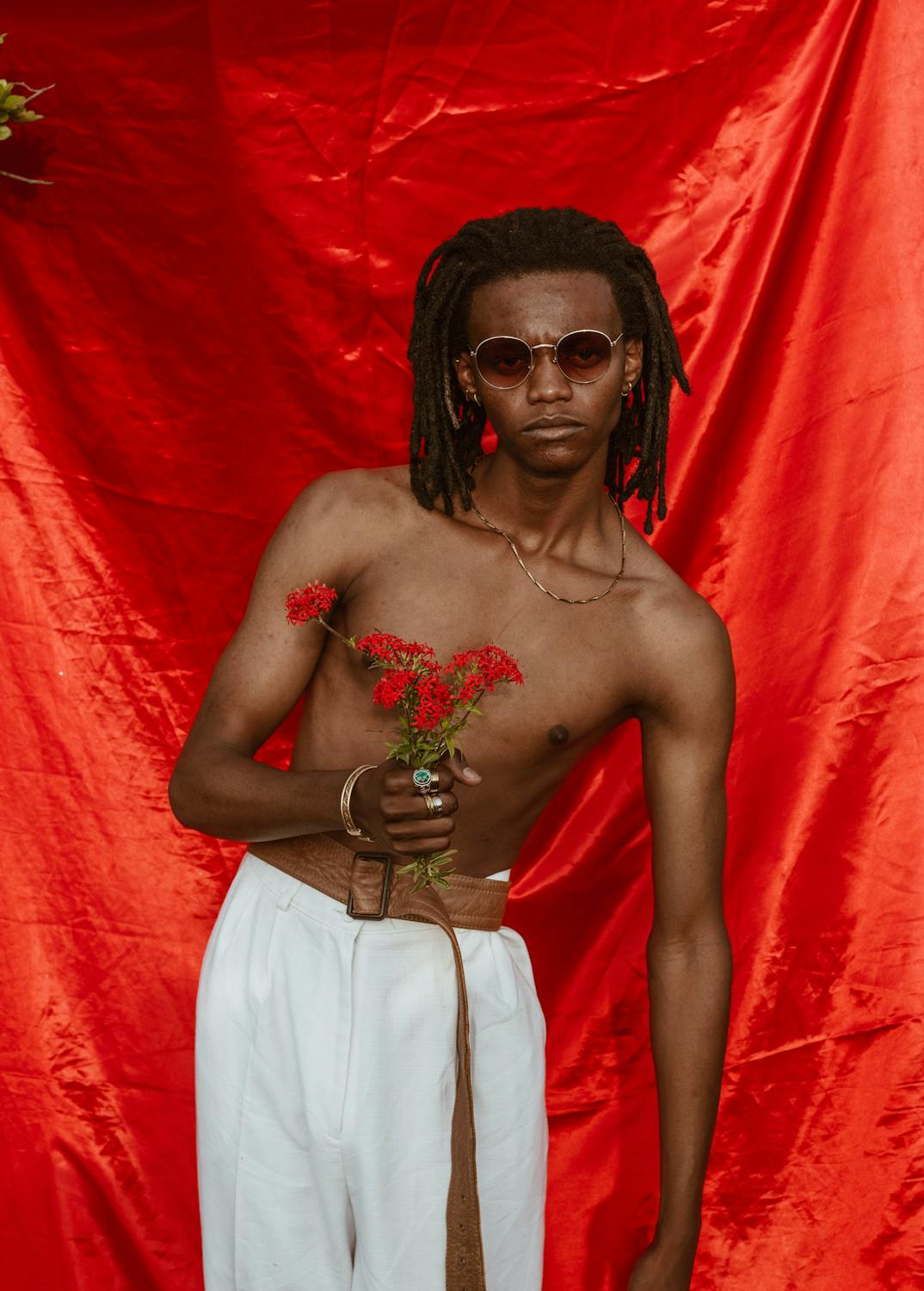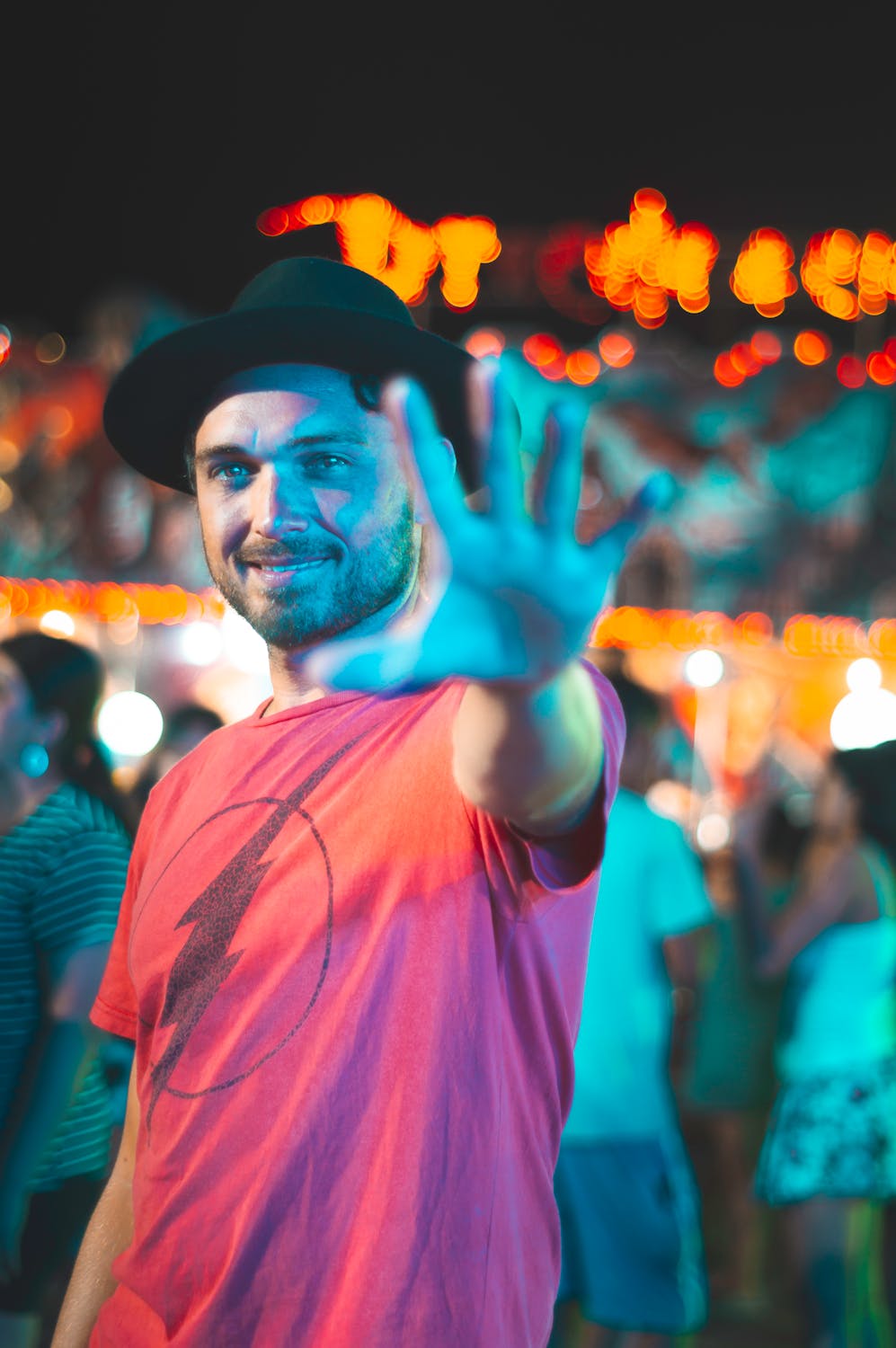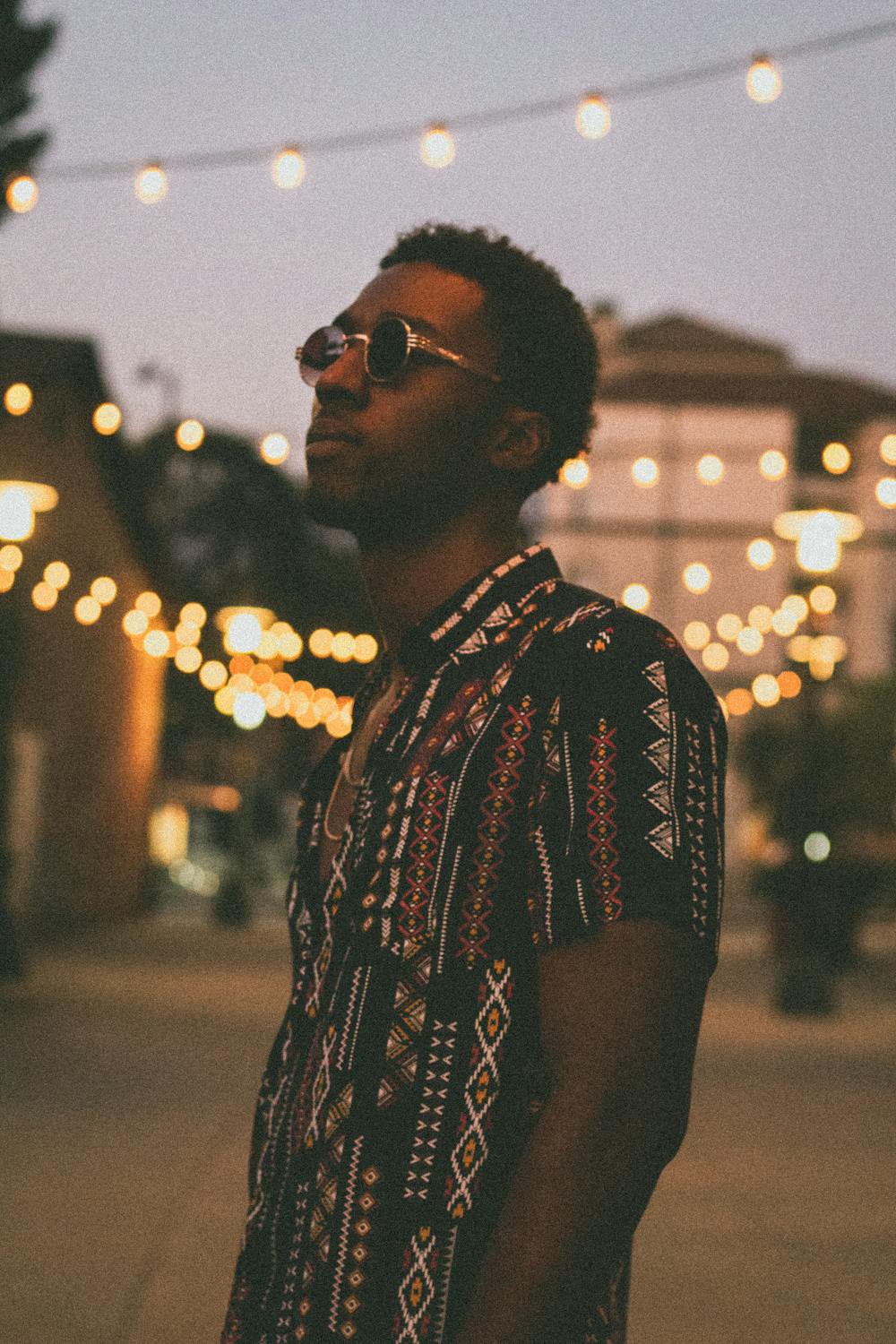 Fabrics for rave outfits for men
When it comes to raving, we find it very important to wear comfortable clothes. What should a guy wear to a festival in our experience, men tend to feel hot more easily than women. Therefore, especially for men, comfort should be what you aim for when attending a rave.  Because raves and festivals tend to be crowded, it is almost guaranteed that you will find yourself at some point of the rave in a hot environment. Keep in mind that there is huge variety of types of shirts as well as fabrics. If you are familiar with a specific brand, fabric, or style that you feel comfortable with, look there! Cool designs and colors are usually easier to find than comfortable clothes that fit you good. Some suggestions about fabrics that provide comfort in hot or crowded environments are:
Cotton
Chambray
Jersey
Linen – especially pants!
Go crazy and be yourself
One of our favorite things about raves and music festivals is the openness of the people attending them. If at any point in your life you felt like wearing something different it is time to go for it! Creativity is huge at raves and music festivals. Have anything you would like to share with other fellow ravers? We would be delighted to see something trippy, different and crazy. Raves and music festivals are extremely safe places for self expression. Any thought of expression you want to dress to, we will want to see!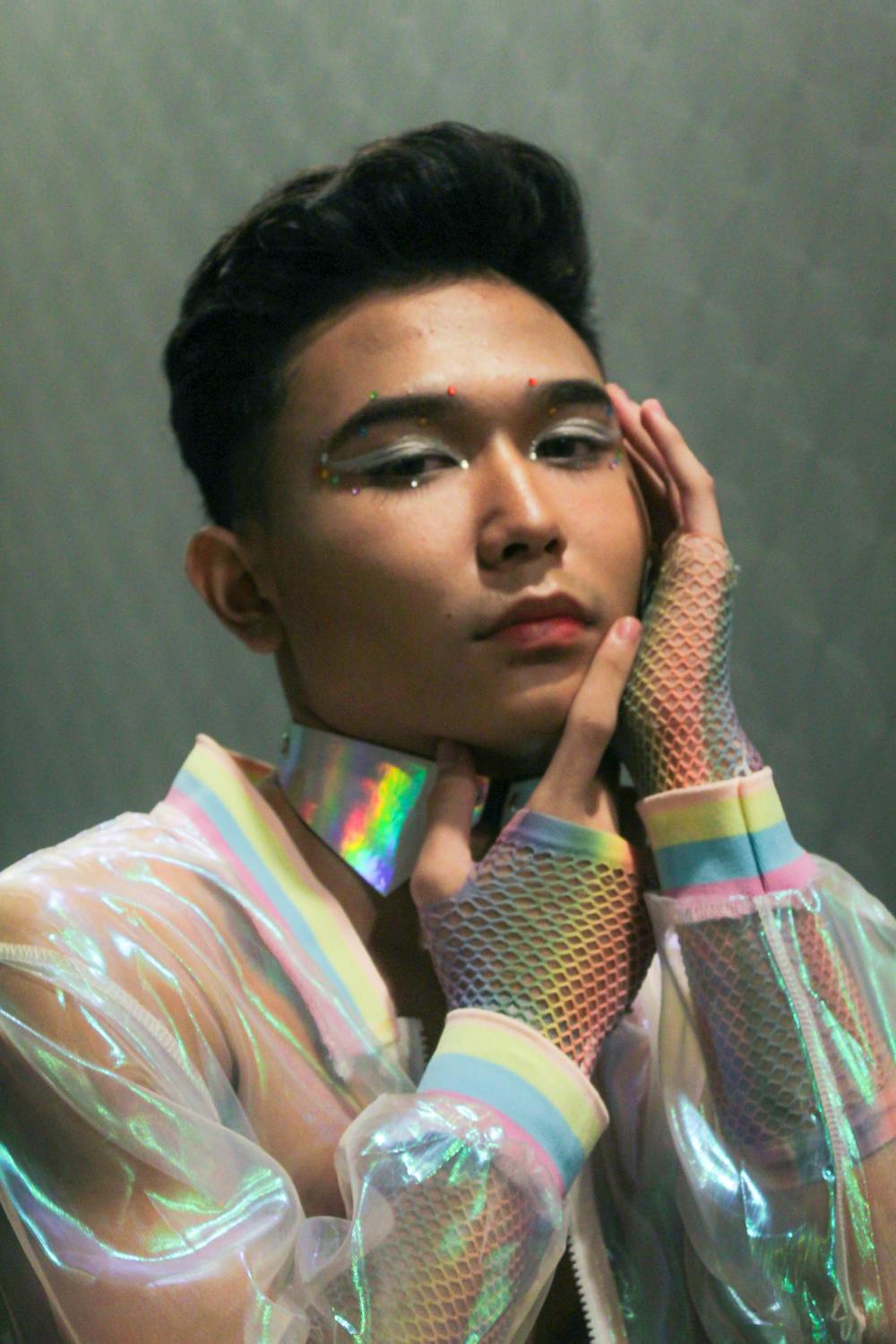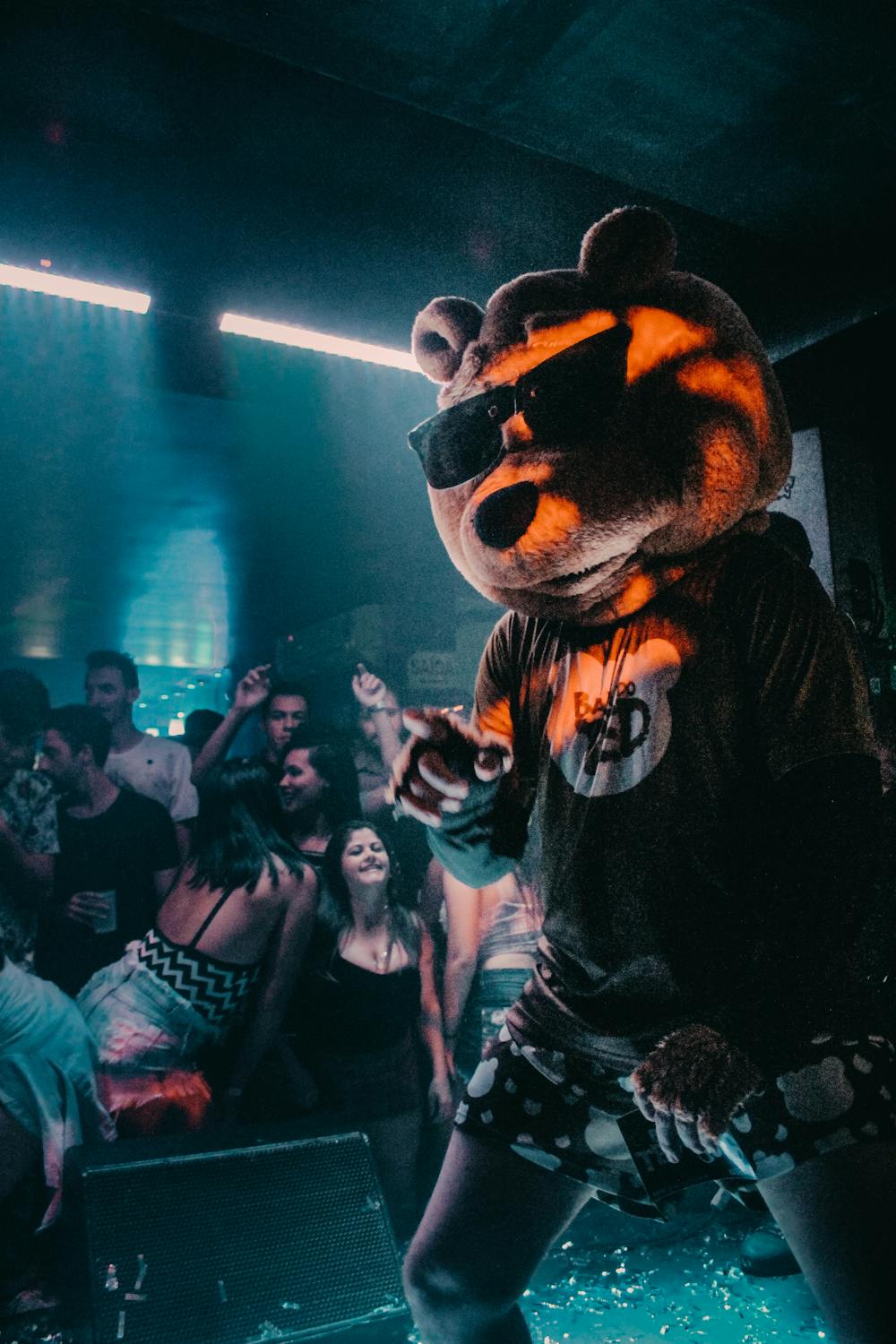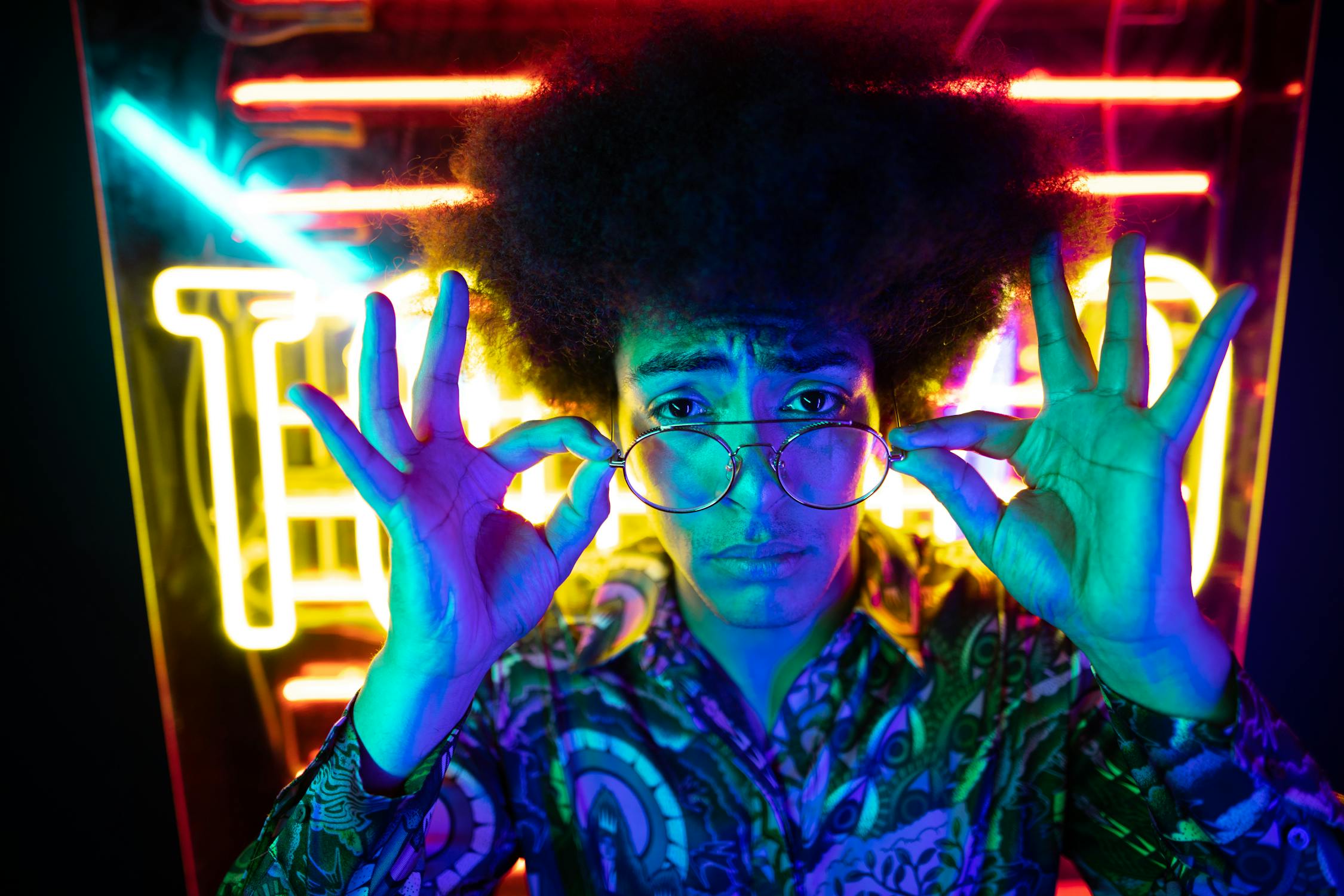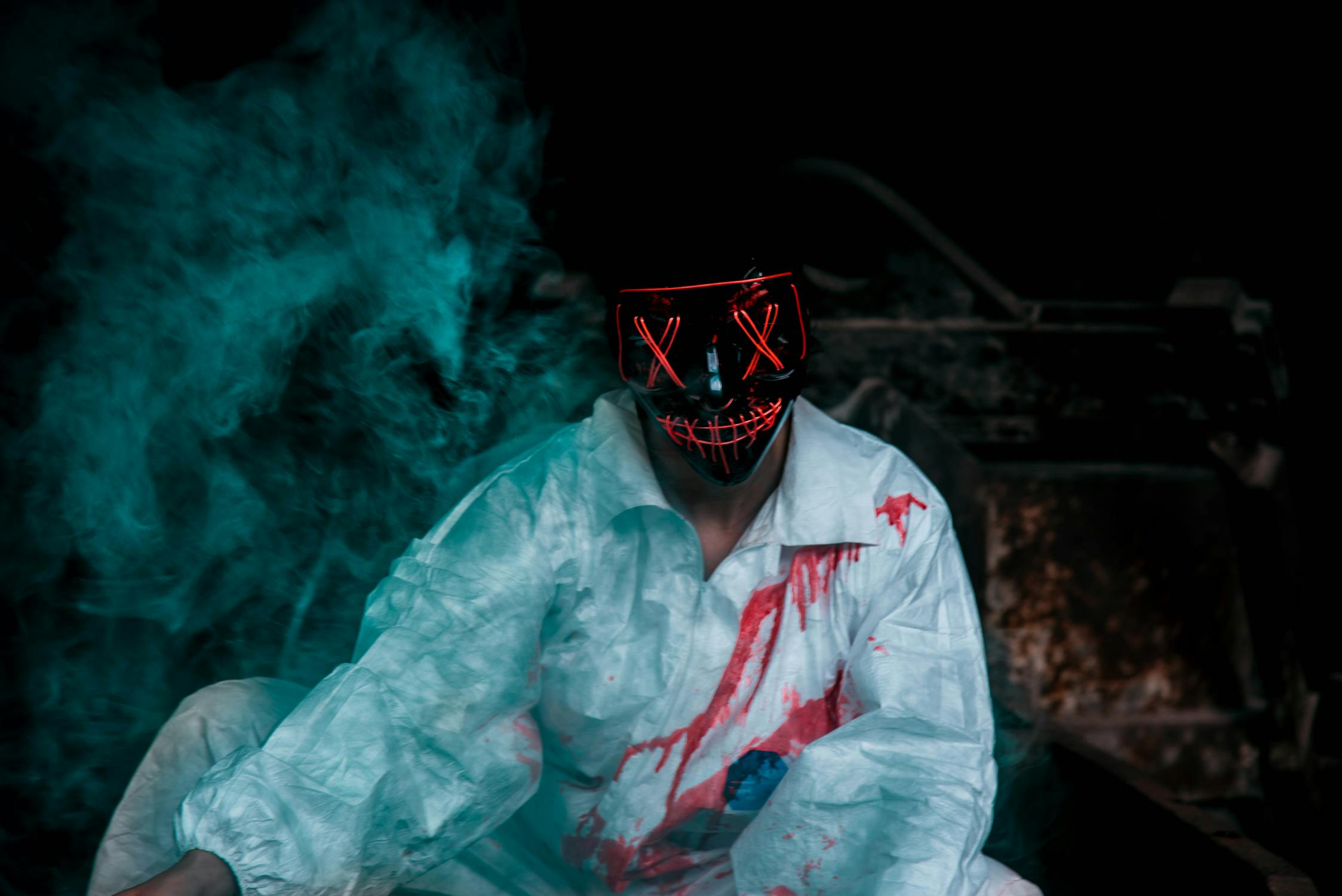 Incorporate layers in your rave outfit
As mentioned above, because raves and festivals tend to be crowded, it is almost guaranteed that you will find yourself at some point of the rave in a hot environment. Likewise, many raves and festivals go further until late at night. If you are outdoors, you might go for a drink, to the bathroom or your tent and find yourself feeling cold very suddenly. Don't let the warmth of the beginning of the day trick you. Unless you can easily change clothes or reach your house or tent fast, what a guy should wear to a festival is layers! Layering up should be an important consideration for any kind of rave or festival.
For a camping festival, check out our tips here!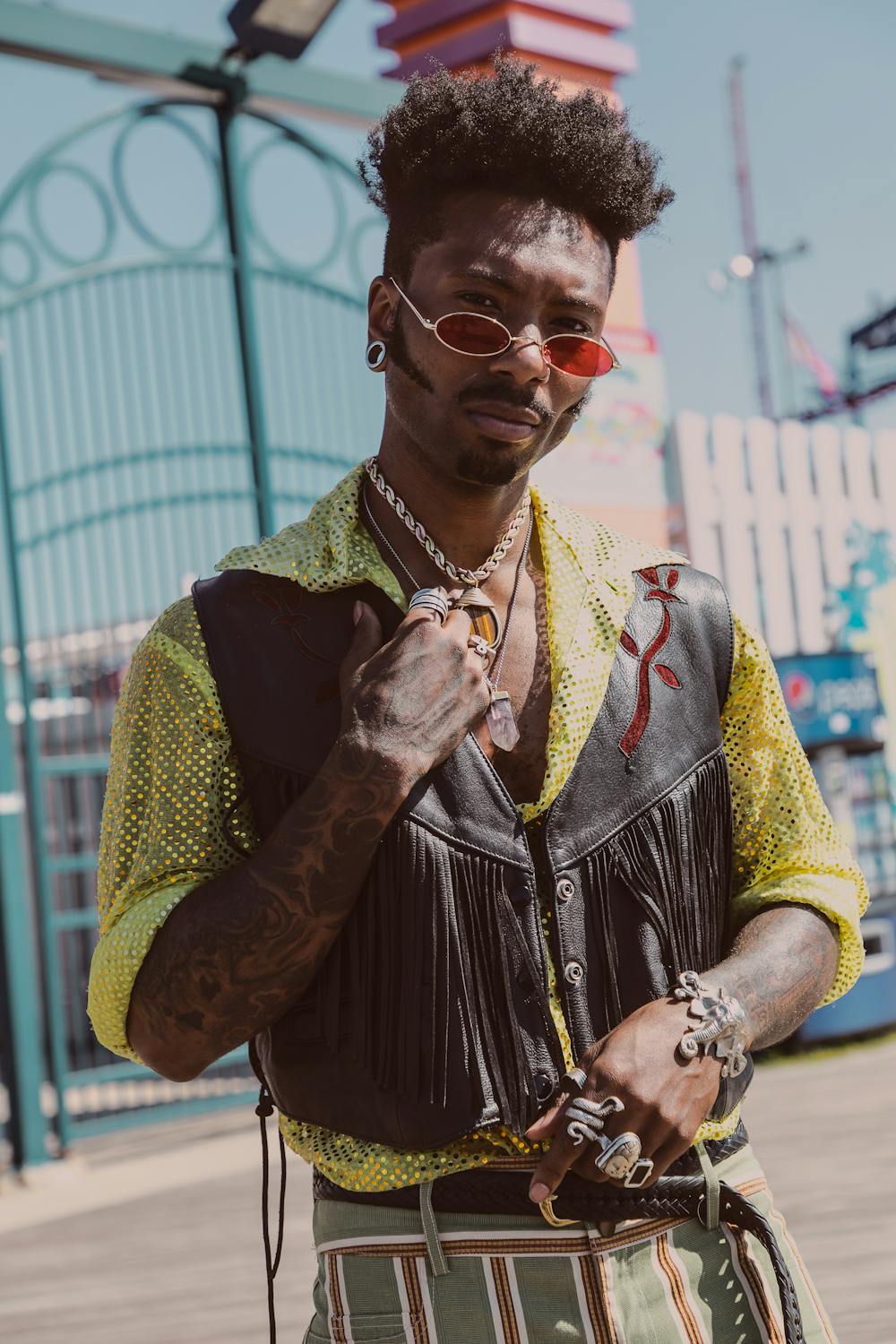 Cover ups
If you really love a specifically long sleeve or thick piece of clothing, bring it along! Who knows, weather can be unpredictable, and it never hurts to have a comfy sweater to fight the cold unexpected wind. Check out our cool bags that can provide extra storage for your long sleeve in case you need it.
Under shirt
If your main trippy fashion piece is a long sleeve shirt, a hoodie, or a sweater, you should think about wearing something underneath. For these cases, go for an under shirt or tank top. These types of shirts and tanks are usually thin and of a soft fabric that will not make you transpire. They also turn helpful if at some point the heat becomes intolerable. You will be able to remove the sweater or hoodie and continue to rave comfortably. Even if the rave or festival you are attending happens in the winter or a cold area with snow, it is safer to layer up than being stuck with a long sleeve shirt, hoodie, or sweater that you cannot remove.
Go shirtless!
If you don't mind being shirtless, which a good and welcomed alternative in the rave scene, you may not have to worry about the heat at all! You can (and should) go as far as looking for fake tattoos and body stickers to add your naked skin. Glow in the dark stickers are among the favorites in the rave community.
Thank you for reading our blog post about rave outfits for men. Also! If you have additional ideas about outfits that our rave community should consider, drop it down in the comments. We are all here for each other and to have a great time at a rave. Looking forward to read what you all think!
Tatianna Rodriguez has been in the rave community throughout her life. Each month she visits a new country around the world to explore their rave traditions and beliefs. She is excited to help you learn more about the rave and music festival scene.